---
Handyman Pensacola Florida - Ralph Bryan's Handyman Service Inc.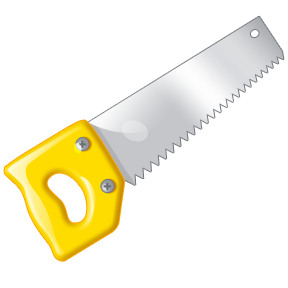 Web page by Ralph Bryan Handyman Services Inc. Pensacola, Florida
Ralph Bryan's Handyman Service in Pensacola, Florida is a dependable, honest and professional handyman company. Handyman services include Trim, Carpentry, Floors, Tile, Painting, Drywall, Driveway repair, Electrical repair, Pool deck painting, just to mention a few. No handyman job is too big or too small. With many satisfied customers in Pensacola and the surrounding areas, we will gladly furnish references upon request. It is our goal to provide superior handyman service with customer satisfaction as the top priority. For a free estimate or questions about how we can help you please call us. The best Handyman service in Pensacola, Florida.
Get it done the first time and get it done right.
Call us for all your handyman and home repair needs in Pensacola and surrounding areas.